We make brands 
more

 relevant to 

more

 customers.


More

 of the time.

We provide totally relevant offers and rewards to drive customer engagement. Which leads to more profitable long-term relationships.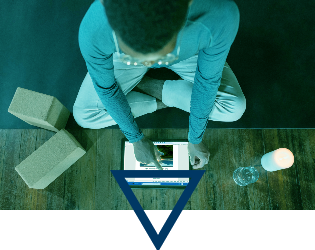 PROGRAMS
Harness the real power of purchasing
Delivering curated offers and rewards to give customers more reasons to connect with your program and brand.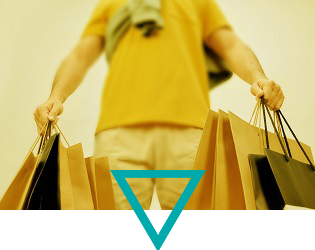 MERCHANTS
Drive more transactions, more often
Making sure you get the most out of your marketing spend and generate real results that make a real difference.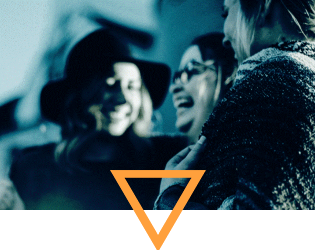 CUSTOMERS
Reward everyday engagement
Getting greater access to more relevant rewards through everyday engagement when shopping with brands they love.
ABOUT US
Valuedynamx is a leading global provider of curated, data-driven omni-channel purchase rewards. We are part of Collinson, renowned for delivering the world's most valued travel ecosystem.
With over 30 years' experience in the world of loyalty and customer engagement, as well as 10 years focused on delivering loyalty commerce solutions, Collinson is at the forefront of loyalty innovation. It's continually evolving and building its capability to meet the changing needs of clients and their customers.
Valuedynamx draws together expertise in payments, card-linking, affiliate marketing, earning, and redemption to deliver more relevant and engaging solutions for our clients.
As a result, it's already enhancing customer loyalty and driving transactional engagement for some of the world's largest airlines, banks, financial institutions, and hotel groups.
Find out more on our website: www.valuedynamx.com