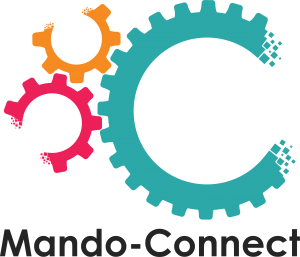 Mando-Connect is WPP's loyalty specialist partnerships and rewards agency.
We design brilliant loyalty, promotions, partnerships and rewards solutions that get results, based on the smart use of cutting-edge
data and insight, using our specially built Insights Engine™. We work across the UK and Europe, B2B and B2C marketing and at all stages of the loyalty lifecycle.
We believe that, by working together, brands can achieve more, for less. We help brands and loyalty programmes leverage the power of brand partnerships to achieve their objectives for new member or customer acquisition, member retention and engagement, rewards, promotions and revenue generation.
We are big thinkers, responsible for publishing the biggest British studies into loyalty in the "What the Brits Want from Loyalty" series of white papers with YouGov, and, in 2023, we launched our first European Study "Understanding Loyalty in Europe." We are delighted that our MD & Head of Strategy, Charlie Hills, is a Guest Host for Let's Talk Loyalty. She also teaches for The Loyalty Academy, is an Editor at Large for the Wise Marketer and Vice Chair of the IPM's Incentive, Prize and Loyalty Community.
We are industry leaders and have won multiple awards including "Best Programme in Western Europe" (twice), Best Programme, Best Long Term Programme, Best Loyalty Innovation, Loyalty Redefined, Best Gamification and Best B2B. And we try to make a positive impact too, supporting charities such as Ecologi through our Million Tree Pledge, working on a pro bono basis for charities and supporting and fundraising for them too.
Please visit our website to find out more, check out our case studies and if we can help, please get in touch.